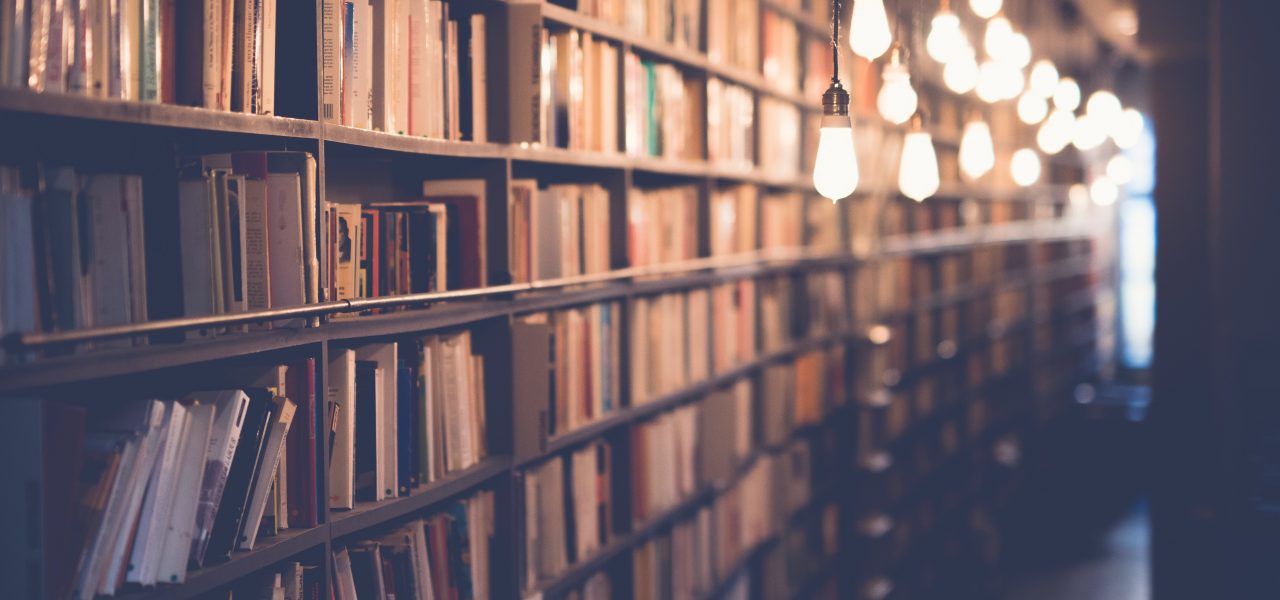 The Finnish Literary Research Society
The Finnish Literary Research Society acts as a communication channel and coordinating association for literary scholars in Finland. It advances the study of literature and promotes general interest in literary research. The society was founded in 1927.
The society organises an annual conference and publishes a quarterly journal Avain – Finnish Review of Literary Studies which offers articles, essays, and reviews. Members of the society receive a printed copy of the journal. Avain is an open-access publication and all content can be read at journal.fi.
The society's mailing list kts(a)tuni.fi is an important channel for discussion and information and provides news about events within literary studies.
The Finnish Literary Research Society brings together scholars, teachers, and students of literature, and warmly welcomes new members!