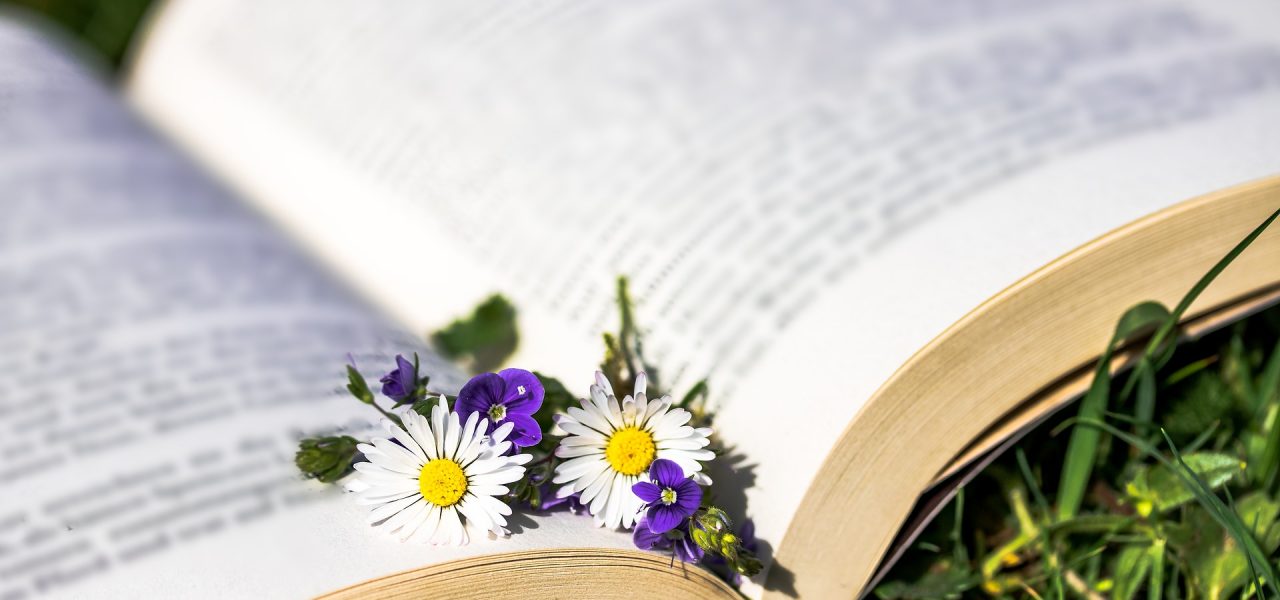 The Finnish Literary Research Society has awarded honorary memberships since 1939. An honorary membership is awarded as a recognition of significant and distinguished activity in the field of literary research. The Board of the Society decides whom to award an honorary membership.
Honorary members
Eino Kauppi, V.A. Koskenniemi (1945), Rafael Koskimies (1957), Eino Krohn (1962), J.V. Lehtonen, Pentti Lyly, Raoul Palmgren, V. Tarkiainen (first in 1939), Lauri Viljanen (1969), Leevi Valkama, Hannes Sihvo, Pekka Mattila, Maija Lehtonen and Kai Laitinen, Auli Viikari (2002), Pertti Karkama (2002), Anna Hollsten, H.K. Riikonen, Liisa Steinby, Yrjö Varpio (2004), Leena Kirstinä (2016), Päivi Lappalainen (2019) and Bo Pettersson (2022).
The society has also had several foreign correspondents as members. Such foreign correspondents include: prof. Lorenz Eckhoff from Oslo; Dr Alf Henriques from Copenhagen; prof. Gunnar Tideström from Uppsala, prof. Ants Oras from the University of Florida; prof. Hans Ruin from Lund and prof. E.N. Tigerstedt from Stckholm.