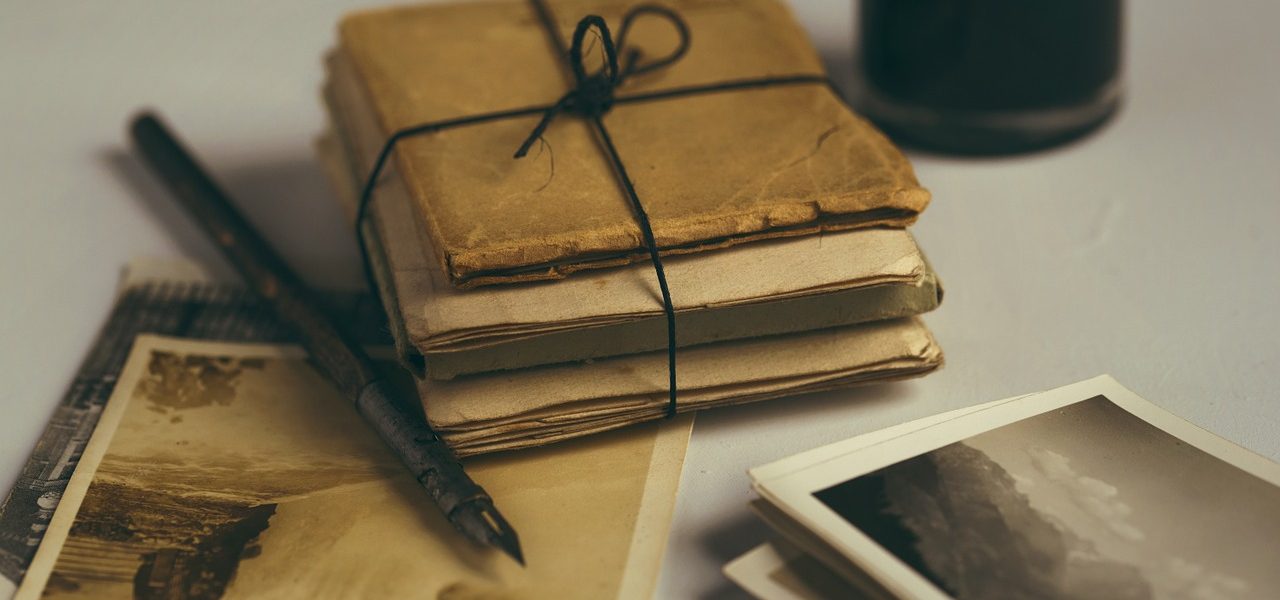 The history of the Finnish Literary Research Society
The origins of the Society
From 1926 onwards, literary scholars of Helsinki had a private discussion club where presentations and book reports were heard. The idea to found a society came up in spring 1927, a society that would act as a link between all literary scholars in the country and as a publication channel.
The committee set up to prepare matter included professor Viljo Tarkiainen and doctors J.V. Lehtonen and Eino Railo. The committee invited literary scholars to meet on 8 May 1927 to negotiate the founding of a society. 16 people participated in the meeting. The decision to found a society called the Finnish Literary Research Society was unanimous, and it was entered into the Register of Associations on 12 November of the same year.
At the founding meeting, society officials were selected, a draft of regulations prepared by the interim committee was examined, members were registered and the members of the board selected.
In his concluding presentation professor Tarkiainen spoke about "the methods of literary research," the most central of which he considered philological, historical, psychological, esthetic, social literary and comparative methods. As an addition to the psychological method, or as a sub-class, he mentioned the psychoanalytical method and study of style. Tarkiainen also considered whether there is a separate philosophical method or simply a school of thought that strives to bring literary research under the discipline of philosophy.
In the first year of activity, 20 professional members and one supporting member joined the society. A letter drafted for funding purposes by the board (dated 19 April 1928) specified the terms of membership: "The Finnish Literary Research Society only accepts as members active researchers who have in their publications addressed the branch of science represented by the society."
The Literary Research Society's annals and journal Avain
The Finnish Literary Research Society published its annals from 1929 to 2003. In 2004 the bookform publication transformed into a quarterly journal called Avain – Finnish Review of Literary Studies. The editorial responsibility of the journal is divided between different universities in Finland. The editorial board consists of ten professorial members, although the actual operative execution of the journal is the responsibility of the editors and the copy editor/layout editor.
In 2004-2006 the editors-in-chief were selected by method of application per publication so that the literary researchers of each Finnish university were equally represented. Since 2007 the editors have been selected for a year at a time.